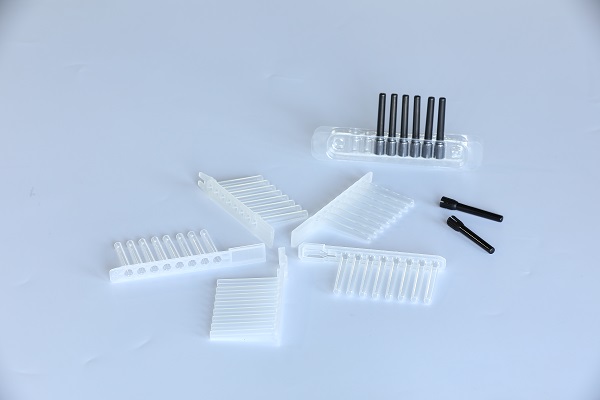 Magnetic sleeve
Views:259
category:Products
release date:2021-12-24 15:27:15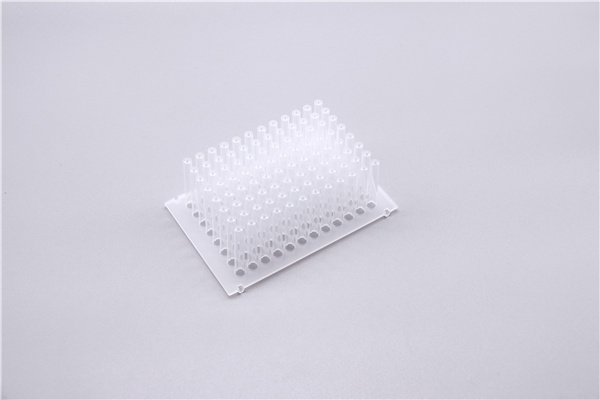 Magnetic rod cover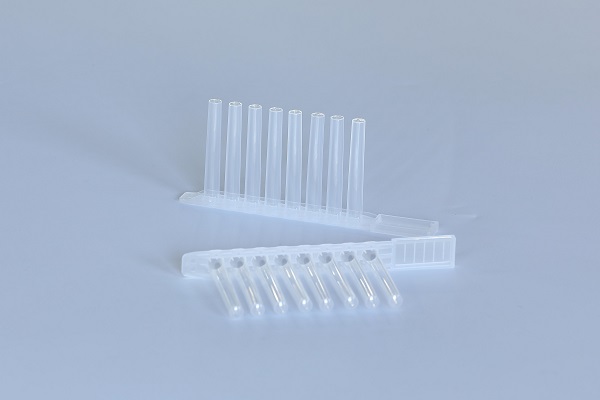 Number one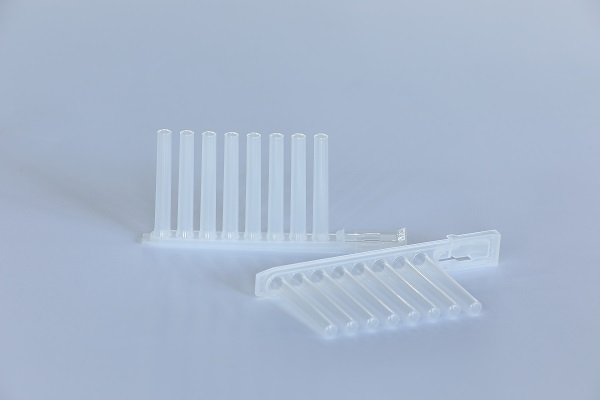 Number two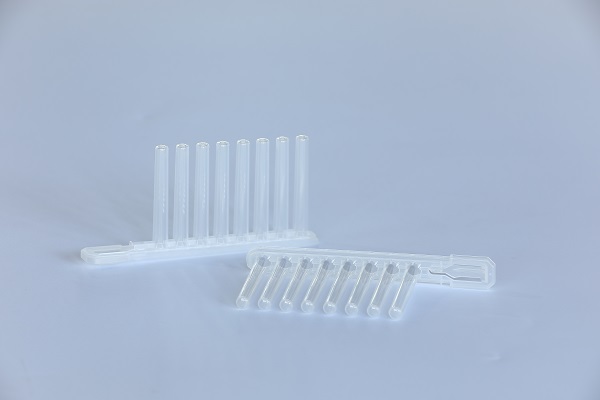 Number three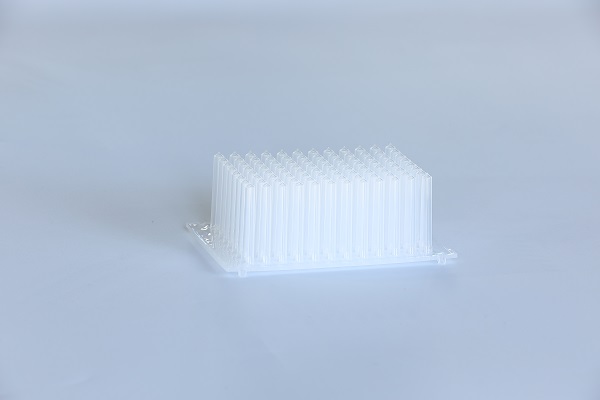 Number four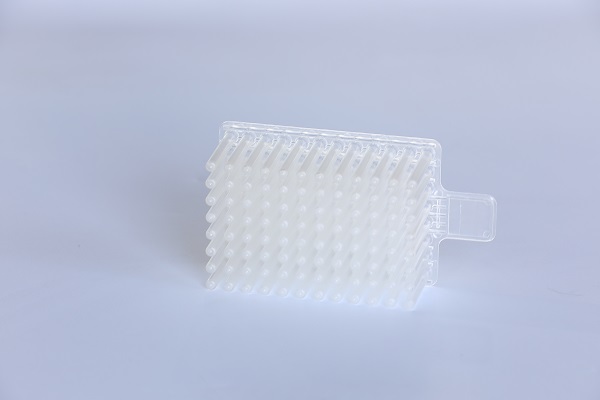 Number five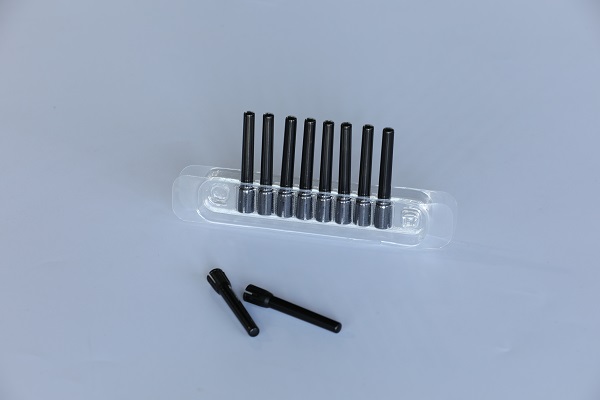 Number six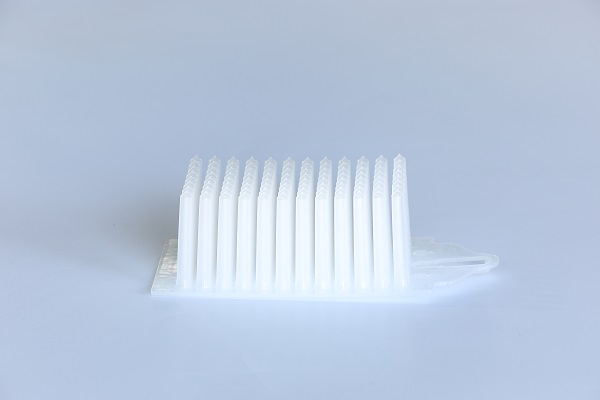 Number seven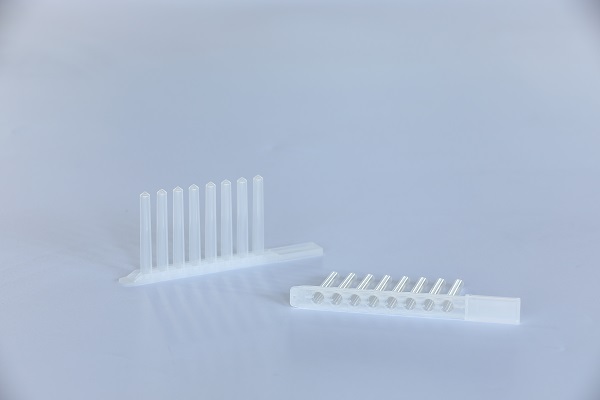 Number eight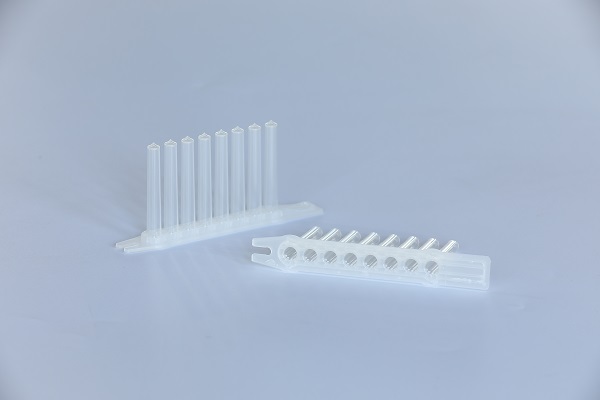 Number nine

  Features of magnetic rod cover:
  · The magnetic rod cover is matched with the deep-well plate, which is suitable for nucleic acid extraction on the designated model of nucleic acid extractor machine. During the nucleic acid extraction experiment, the magnetic rod is protected from the liquid and the service life of the magnetic rod is prolonged.
  · Through the up and down movement of the magnetic rod cover, the sample is mixed, lysed, bound, washed, and eluted in the corresponding magnetic bead method reagent.