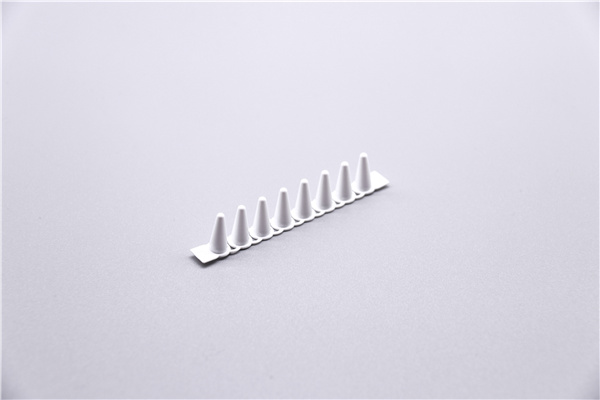 PCR tube
Views:207
category:Products
release date:2021-12-24 15:30:56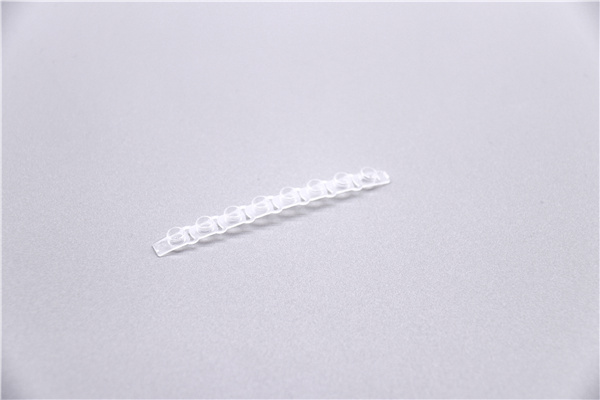 Eight tube cover white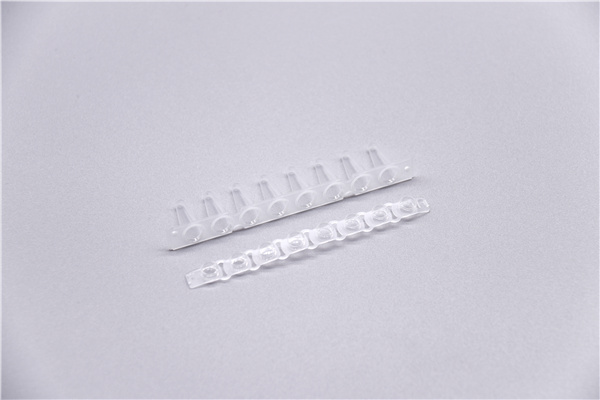 Eight-gang tube cover is transparent
  Product features of PCR eight-row tube (cap):
  · Use clean polypropylene raw materials, the tube wall is thin, and the thickness is uniform, to ensure good heat conduction.
  · The eight-pipe tube cover and the tube body have good sealing performance when they are closed to prevent contamination and easy to open the cover.
  ·Applicable to PCR machines with corresponding module specifications.
  ·Suitable for 0.1ml/0.2ml eight-strip tube or 96-well plate.
  ·Excellent airtightness.
  ·Flat cover can better cooperate with qPCR experiment.